Scrubby Maximizes Engagement and Email Campaign ROI for Enterprises
We offer scalable and flexible plans for risky email verification to support all your custom needs as an enterprise business. We've helped several enterprise clients ranging from Oracle to IBM.
Try it free (100 emails)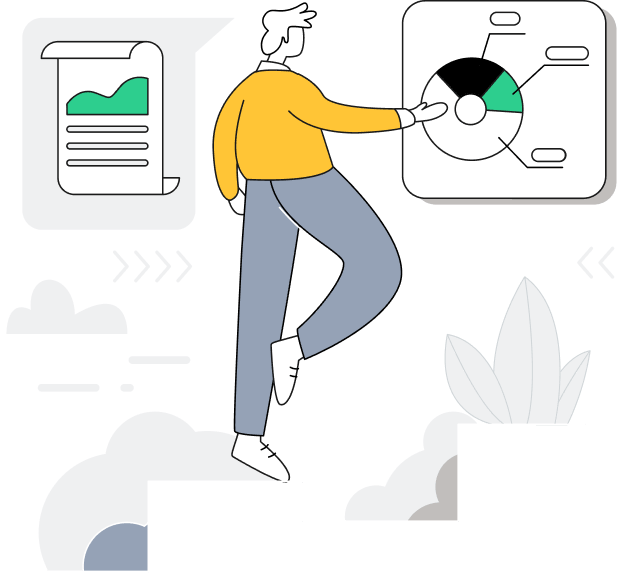 The Scrubby.io Enterprise Approach
Building an email strategy that works
Our Enterprise Plans are designed to adapt to your needs
Seamless Integrations to Your Existing Tech Stack
Our platform seamlessly integrates with your current technologies like Apollo or ZoomInfo, enhancing your overall email marketing operations. The adaptability and compatibility of Scrubby.io ensures no need for a system revamp, making your email marketing efforts more efficient and effective.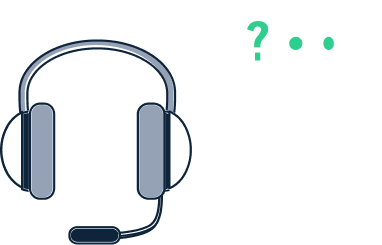 Round-the-Clock Dedicated Support
At Scrubby.io, we offer uninterrupted, round-the-clock support to our enterprise customers. Our dedicated team is always available to provide prompt assistance, ensuring uninterrupted operations and quick resolutions to your queries and concerns.
Contact us
Customized Offerings Tailored to Your Business Needs
We recognize and respect your business's individuality. Our tailored solutions are designed considering your unique needs, helping you extract maximum value from your email marketing campaigns and attain your business goals more efficiently.
See pricing
We've got your back
24/7 Support
Never feel like you're left in the dark. We support you with whatever you need and whenever you need it.
API
Leverage our API that's built to weave our email validation services into your existing systems smoothly.
Compliant
We handle your data with the utmost care. With Scrubby, you get to relax knowing your data is safe.
Smart Data Validation
Our smart data cleaning feature gets rid of risky, invalid, or low-quality emails that are hiding in your database.
Unlock our top email validation insights