Risky Email Validation tool
Ensure your offer always reaches your ideal prospect
Crafted the perfect offer for your ICP Don't let that go to waste. Our email validation service identifies and filters out your invalid email addresses for improved deliverability rates and less risk of being flagged as spam. Accurate lists = more successful campaigns.
Try it free (100 emails)
Boost email deliverability with precision
Our email validation service makes sure your efforts don't go in vain. By filtering out invalid email addresses, we boost your deliverability rates and reduce the risk of your offer being marked as spam.
Try it free (100 emails)
We make risky email validation simple
Scrubby's validation tool cleans your list of risky emails to guarantee you accuracy in just a few simple steps
Try it free (100 emails)
Scrubby complements existing software to at least 2X results
Scrubby's risky email validation tool seamlessly integrates with tools like ZoomInfo and Apollo. These providers often label risky emails as 'guessed,' 'low confidence,' or 'risky.' Scrubby excels with a 98.7% accuracy rate in detecting hard bounces. You can double the output from your current list, obtaining valid emails at a much higher rate than the standard 40%.
View all integrations
Quality lists = Quality Connections
The quality of your list determines the performance of your campaign. With our Risky Email Validation, you can finally have confidence in your campaign strategy. Our tool eliminates uncertainty, ensuring every connection you make contributes to the success of your business.
Try it free (100 emails)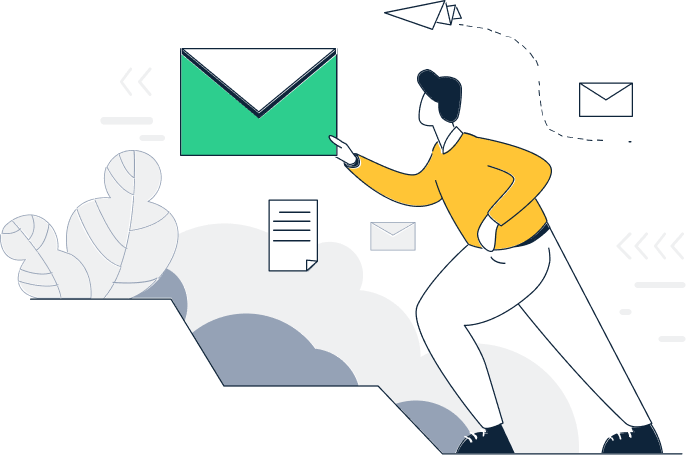 The Ultimate Tool To Ensure Accurate Lists
Scrubby isn't just another tool. It's one of the most thorough risky email validation tools designed to meet your unique needs from day one. Connect our API to verify customer emails directly at the point of entry, preventing typos, known complainers, and poor-quality email addresses from tarnishing your list.
Try it free (100 emails)
Tip!
Before sending out your email campaign, make sure your IP is warmed up.
Use the best IP warm-up service to generate more leads and close deals.
Read more about Inboxy