The Ultimate Guide to Catch-All Emails
Ever wonder what a catch-all email is? Should you send to them? How to verify them? Don't worry – this guide includes everything you need to know about catch-all emails.
Try it free (100 emails)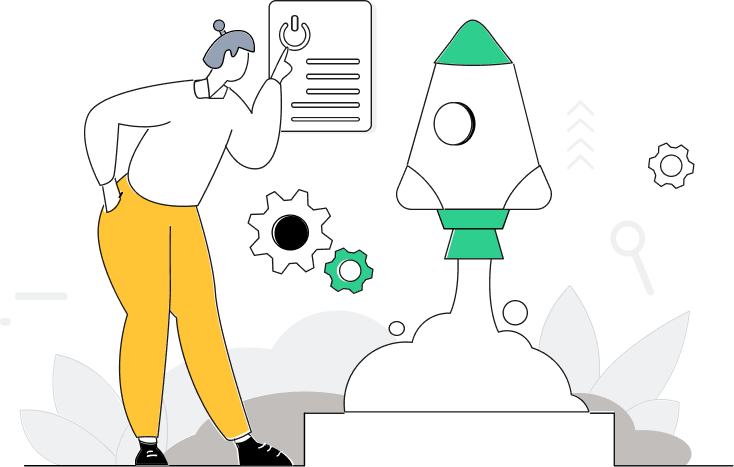 Everything you need to know about catch-all emails
If you want to learn about catch-all or risky emails, you've come to the right place.
In this beginner's guide, you'll have everything you need to understand the basics of catch-all emails so you can start unlocking more leads and generate more pipeline. You'll also find useful resources from our catch-all emails blog so you can forge your own path to catch-all email mastery.
Pair this knowledge with a catch-all email validation tool to validate your risky emails so you can make the most out of your outreach efforts.
Catch-all email basics
Explore the fundamentals of catch-all emails, from understanding their purpose to unraveling their impact on email marketing strategies.