Exclusive:
Unprecedented 50% Off on Scrubby!
Prolonged. Up to December 1. Use code BF50
A DEAL like never before!
For the first time, Scrubby is offering a staggering 50% discount on all credit prices! Whether you're prepping for Black Friday, gearing up for Christmas, or planning your year-end outreach, we're here to double your campaign effectiveness.
Our Offer:
50% off Scrubby Credits: Enjoy half-price on all our credit packages up to December 1
No List Too Big: Whether your email list is 10K or 1M, Scrubby scales to your needs.
Use the Promo Code "BF50" on your subscription to redeem your discount on the monthly or Pay As You Go plan.
Subscribe here
Special Black Friday Offer
Until December 1st, seize an incredible 50% discount on all our credit prices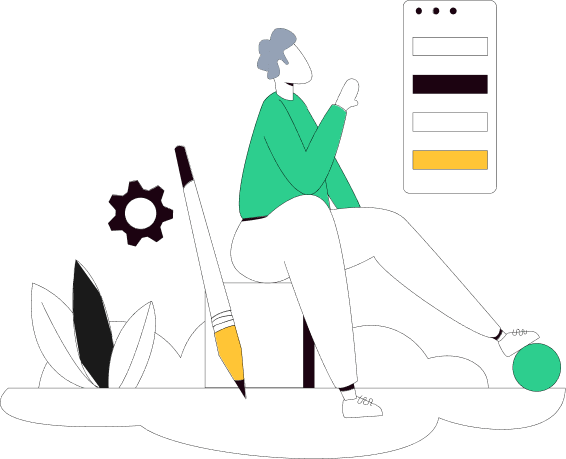 How to claim
Simply use the promo code "BF50" at checkout to avail 50% off on your monthly or Pay As You Go plan for one month.
Subscribe Now and Transform Your Email Campaigns!
Subscribe here
Don't miss this one-of-a-kind opportunity to elevate your email campaigns at half the cost!